Farrington Towing, LLC's main office is in downtown OKC, with additional satellite yards in Canadian County and McClain County. Farrington Towing, LLC is a family-owned business which specializes in heavy-duty towing, accident recoveries, as well as the transporting of specialty equipment.  In addition to our 7 heavy duty wreckers, 3 rollbacks and 4 tractors, we have several trailers including an RGN, Land all, Reefer, dry box, and specialty equipment such as a 50-ton rotator as well as catch bags and air cushions. For wrecks, the use of specialty equipment ensures us the ability to safely take care of all situations without further damage.  Besides heavy duty towing and wreck recoveries, we offer transload services and roadside mechanic assistance as well.  Give us a call with your specific needs and we will be happy to work with you to find a solution.
Towing
Our wrecker service is capable of handling any towing need you may have. We have enough drivers and equipment that your wait time is kept to a minimum. Our drivers have been trained on the latest technologies and techniques to transport your equipment with no damage. We can safely tow any vehicles including buses, motorhomes, tractor-trailer combinations and work-over rigs. With multiple heavy duty wreckers and two full sets of air bags, we can handle any job that is presented to us. We have experience recovering everything from excavators to airplanes in all conditions from blazing heat to water and mud to ice and snow.
Contact Us Today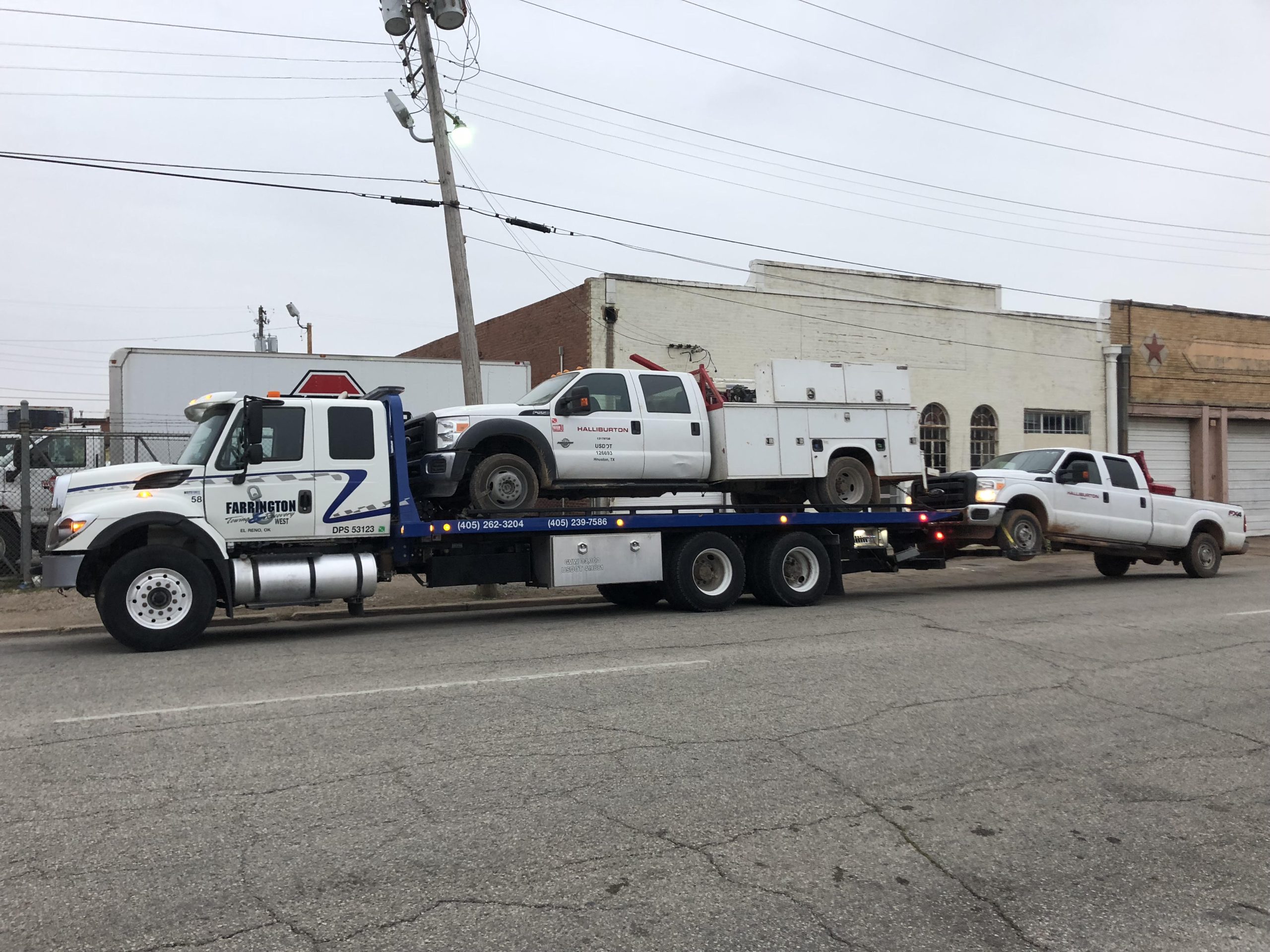 Recovery
We excel in heavy duty accident recovery. We have all the necessary equipment including a 50 ton rotator, air cushions, and specialty trailers, to handle any situation. We can take care of anything from a truck and trailer rollover to an air plane off the runway. Our recovery drivers have certified training and follow best practices of the industry.
Contact Us Today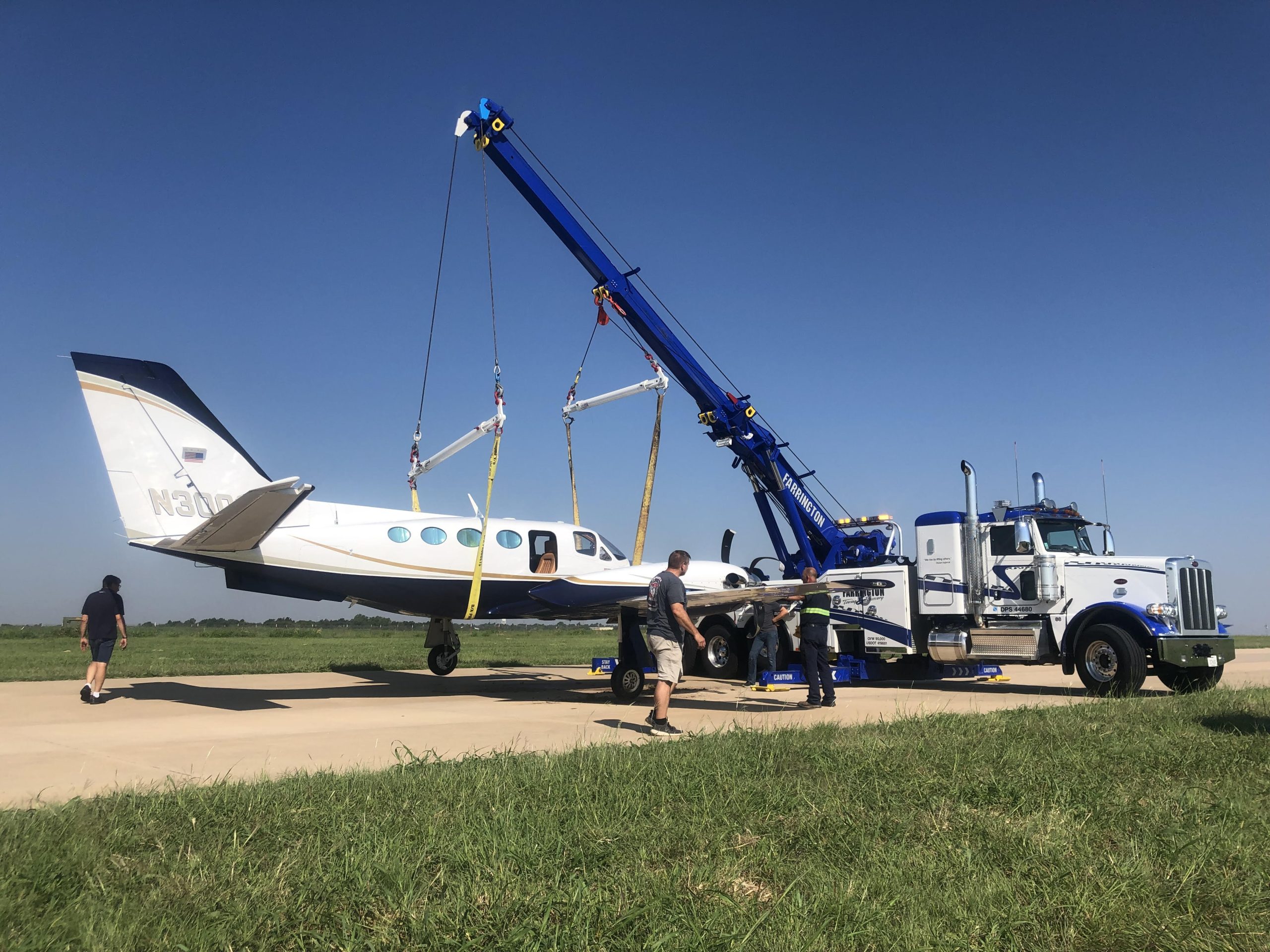 Transportation
We have several tractors and multiple trailers to cover a multitude of needs. For load shifts, load transfers and out of the ordinary needs we have dock plates, pallet jacks, forklifts, and a converter dolly. Through our business partners we have access to virtually any other piece of equipment you may need. Since we are not a traditional trucking company, our equipment is always ready and available on short notice.
Contact Us Today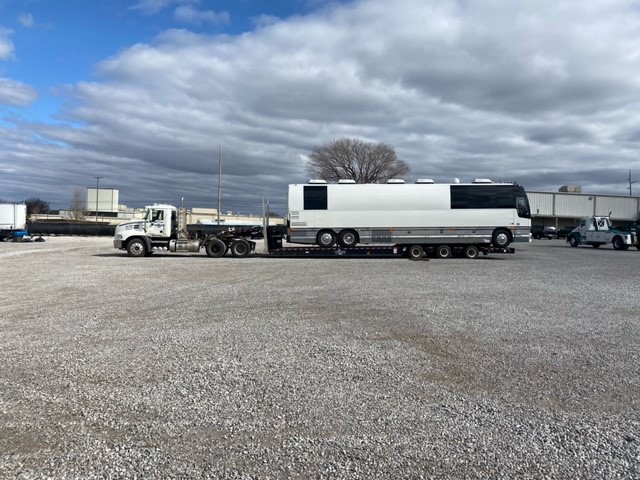 Roadside
We have a roadside mechanic available 24 hours a day to keep you on the road and minimize your break down cost. We have a fully stocked service truck with all the regular parts to keep everything going smoothly. Our service mechanic has an up to date computer with all the software required to assist in trouble shooting, including forced regens on the DEF systems.
Contact Us Today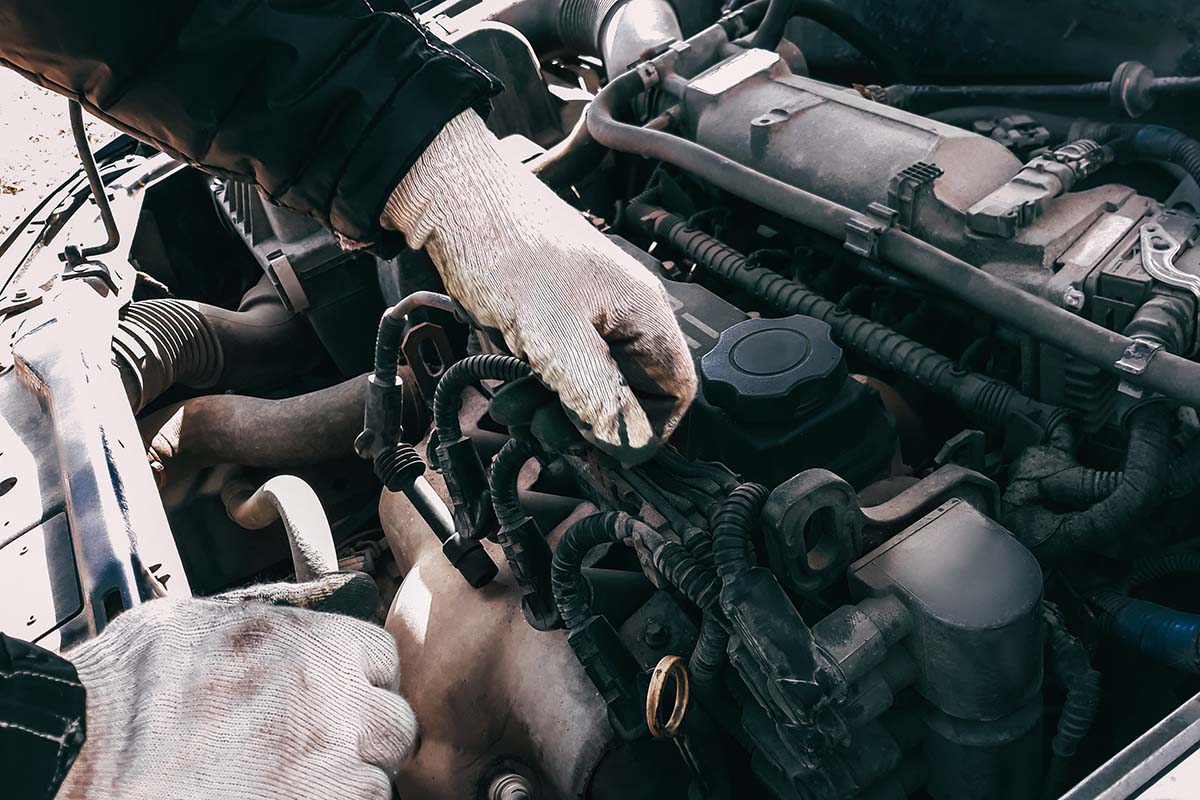 Farrington Towing & Recovery
© 2022 Farrington Towing LLC